Introduction to Flamenco in the interactive center of Malaga
Unique emotional and sensitive space, destined to the simple understanding of all facets of Flamenco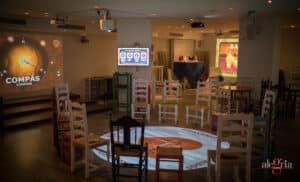 They will take a tour of the information exposed in 7 large-format digital screens, in which through personal experimentation, they will sing, dance, play the palms and expand their knowledge about the flamenco guitar.
With the visit to the center, you will live a unique experience that will make you fall much more in love with this art.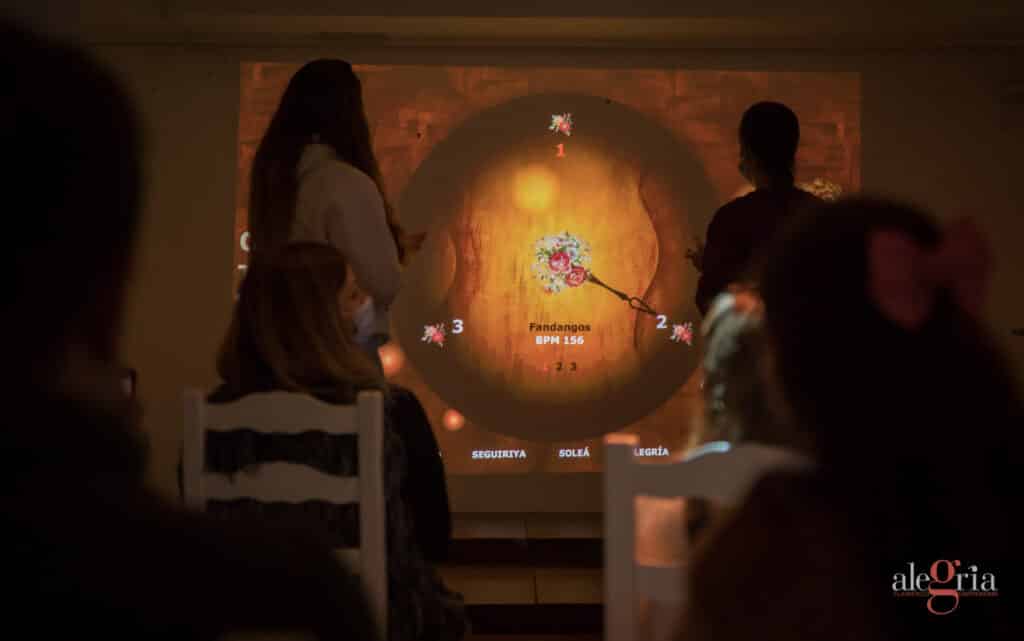 Experience adapted for all audiences
This new didactic and interactive project in the city of Malaga has a special and safe, serious and very innovative concept, adapted for ALL AUDIENCES, aimed at the entire tourism sector, the wide spectrum of education, culture, leisure and events of any kind.
The activity will be carried out permanently EVERY DAY at 12:30 p.m., being able to be carried out, on request, for groups exclusively at different times.